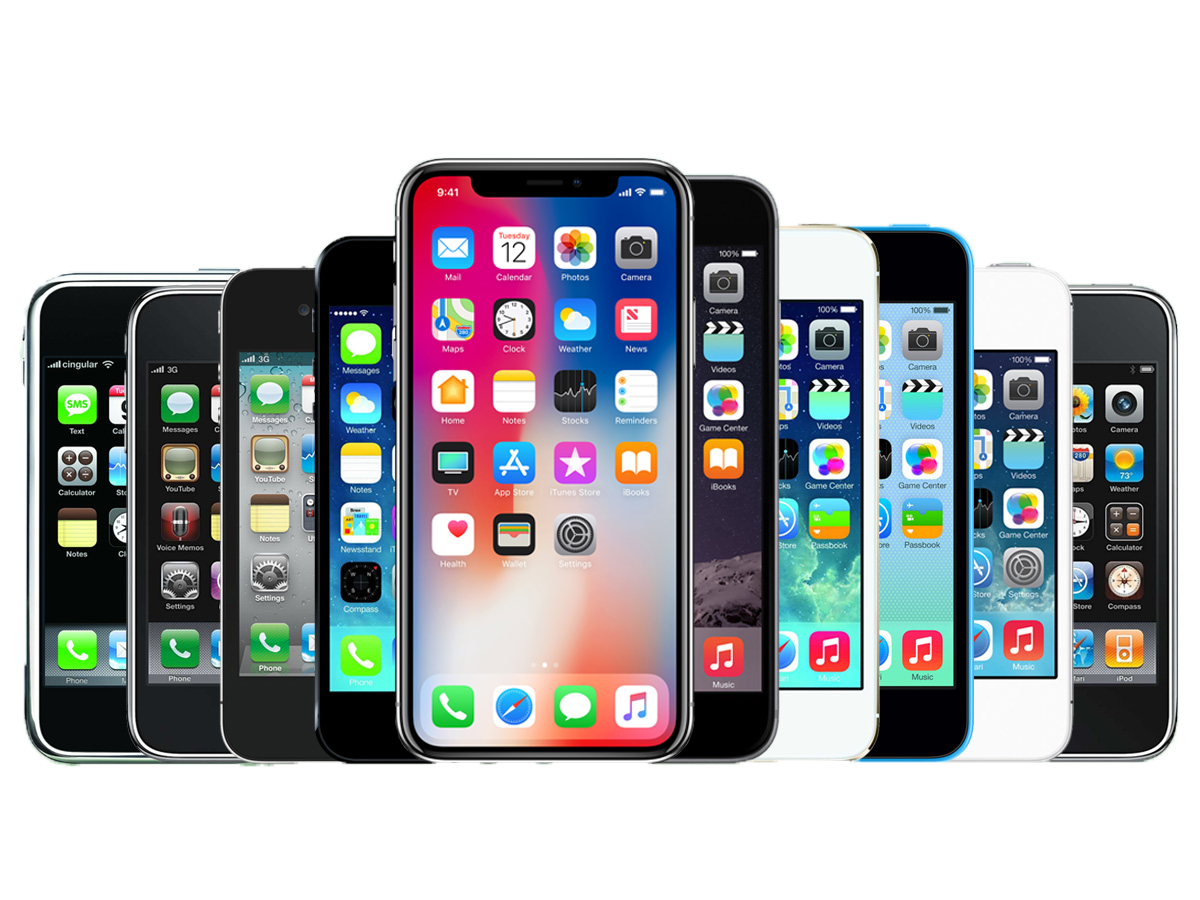 We pay the most for your used iPhones

We pay the most for your used consoles
We pay the most for your used consoles
We pay the most for your used consoles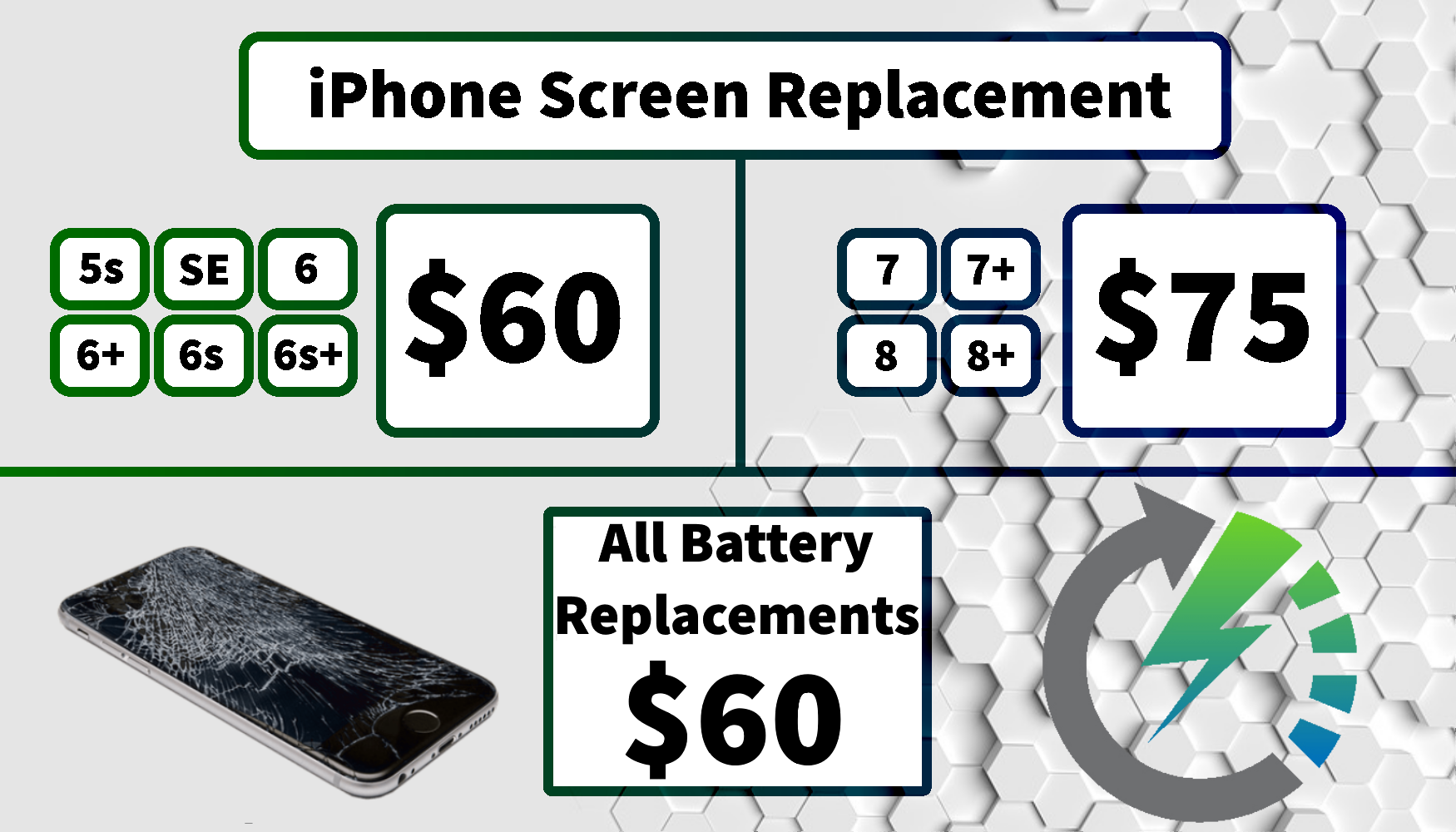 AVERAGE REPAIR TIME: 17 MINUTES
Buy or sell used Phones, Tablets, Consoles, or Video Games
"Great customer service, they will answer all your questions and give you pro-advice on their store products. Store is always clean and the salesmen are clean cut."
"great place loved when they were entertain mart great all around service."
"Great games for can't beat prices! First class service all the way. Ask for Jay!"
"Good customer service and inexpensive electronics love this place"
"My kids and I love this store. I've gotten games and games here and I've never had a problem"
"Always get good stuff here. I have bought a few used phones and an Ipod and been happy. If there has been a problem during their warranty period, they replaced it. No big pressure, very helpful staff"
"We just left there, and had a very positive experience. Most of the employees were friendly (the other guy just seemed very concentrated on his work), and the guy that helped us was rad. They offered more than anyone else in the area did for our old phone, so yay!"
5957 Alpha Road
Dallas, TX 75240
(469) 364-8760